Electronic Security & Automation Sdn Bhd
22, Jalan Layang 16,
Taman Perling,
81200 Johor Bahru,
Johor, Malaysia.

+607-2411111, +607-2411222

+607-2411333

RIB Industrial Swing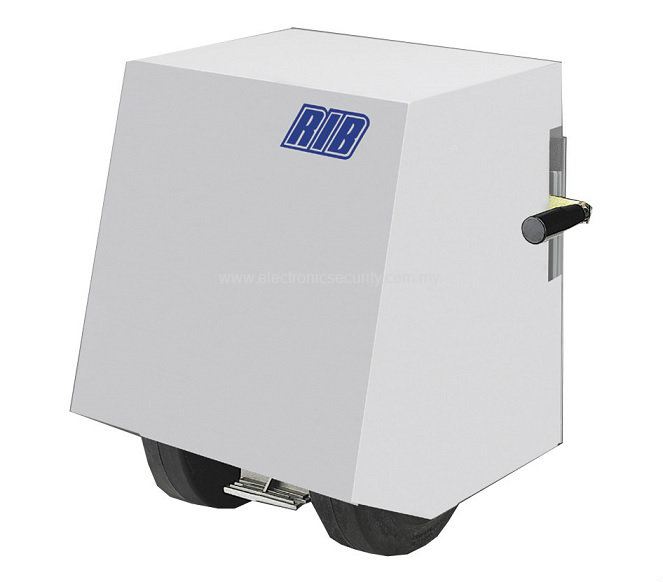 RIB R Series (Industrial/ Factory Swing Auto Gate Motor)

R is a range of geared operator specially designed for installation on the end of the leaf on large swing gates. The heart of the R system is made of an indestructible power unit, enclosed by a casing featuring a neat and practical design.
RIB R50 for leaf length of 10 meters and weight up to 2000 kg.
RIB R60 for leaf length of 15 meters and weight up to 12000 kg, making it the most powerful swing gate motor in the world.
Features:
Heavy-duty housing with a neat and practical design

Fan-cooled electric motor protected by heat sensors

Reducer with mechanical components immersed in an oil bath

Special adjustment system optimises ground adherence by adjusting pressure between wheel and floor

Made in Italy